Studio Silverback, launched in 2020, is a new production arm of Silverback on a mission to use the power of film-making and story-telling to reveal the urgent truth of our changing planet to a global audience.
This is the most important decade in human history. Humanity must change now.
As Sir David Attenborough has said – achieving the right outcome is no longer a technological problem, it is a communications problem. If enough people can see the path to a sustainable future, we may just start down it in time.
The Studio is purpose-built to deliver this story and this vision, by joining with partners to create World-class environmental content for theatrical release, television, social media, major events and projects – anything and everything necessary to succeed.
The Directors of Studio Silverback are Colin Butfield, Jonnie Hughes, Keith Scholey and Alastair Fothergill.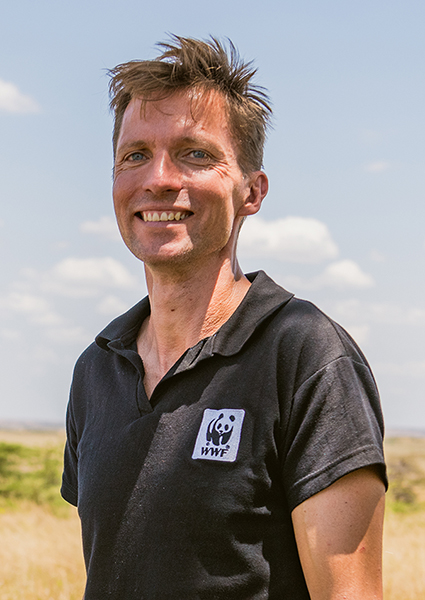 Colin is a former executive director, specialising in communications, at the international conservation charity WWF (the Worldwide Fund for Nature).
He worked with Silverback to conceive and produce the ground-breaking series Our Planet for Netflix, its accompanying digital Halo project and David Attenborough: A Life on Our Planet.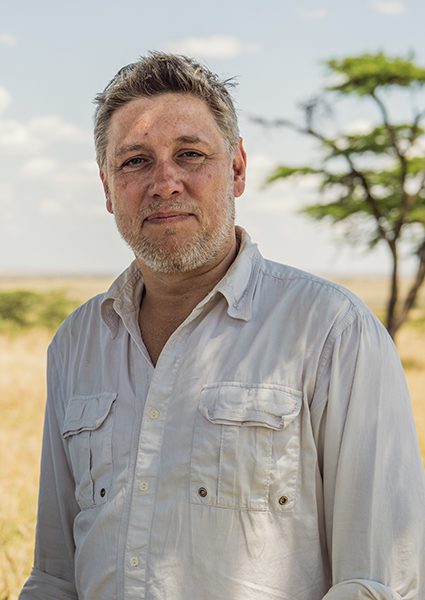 Jonnie is a multi-award-winning producer/director, who has worked with Silverback Films since 2012 and was the creative lead on the Our Planet 'Halo'.
Most recently he was producer/director of the phenomenally successful David Attenborough: A Life on Our Planet, and co-author with Sir David of the accompanying book.
Alastair Fothergill & Keith Scholey
Earthshot: How to Save Our Planet
Launched by The Royal Foundation of the Duke and Duchess of Cambridge, the Earthshot Prize is the most prestigious global environmental prize in history.
Studio Silverback has been selected as the filmmakers for the project.
The first production is a major series about the five missions of the prize for the BBC, airing in Autumn 2021.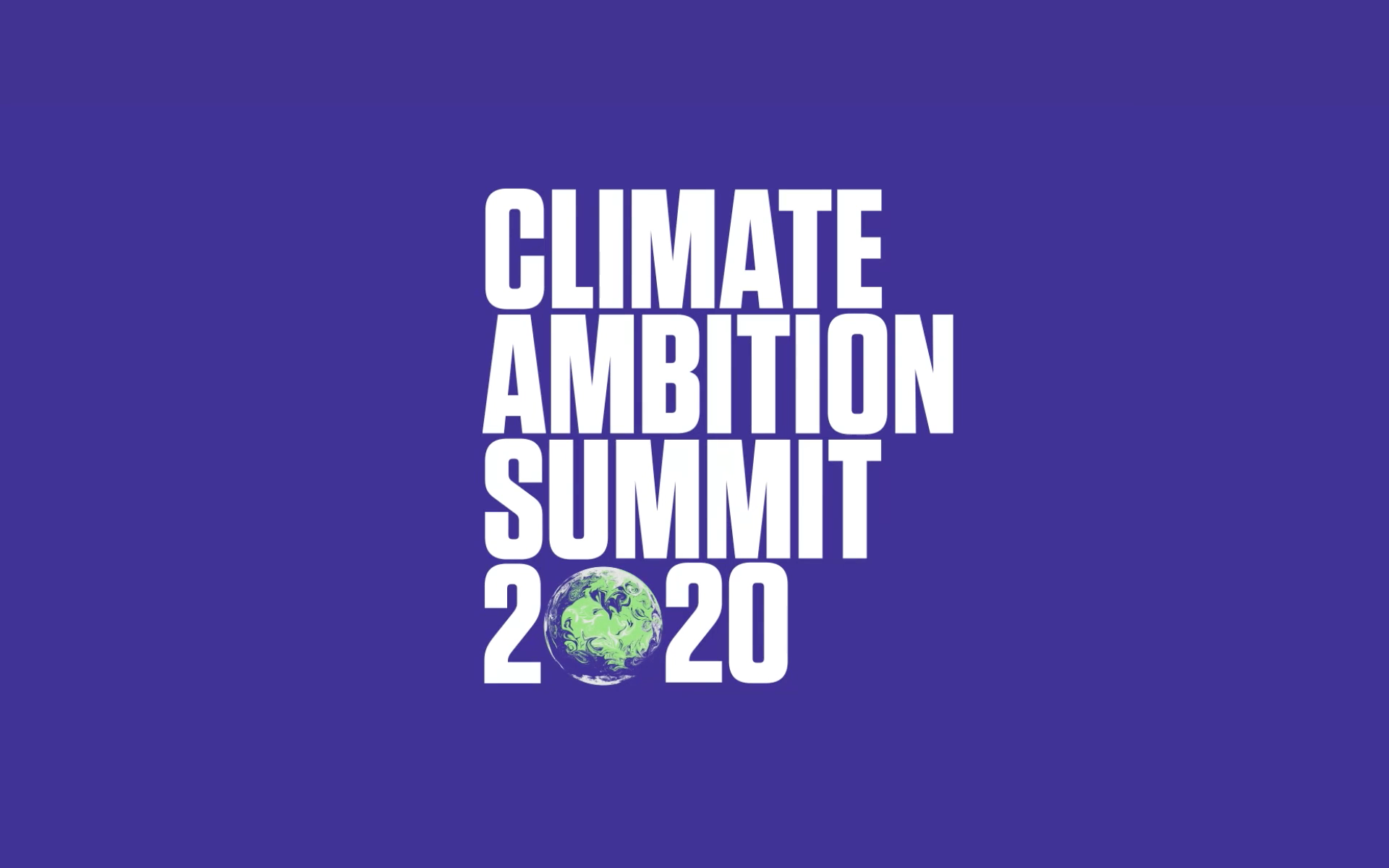 Studio Silverback in collaboration with WWF and Brian Leith Productions are engaged in producing exclusive films for the COP26 team and United Nations to show at the Climate Ambition Summit which kickstarted nations commitments on climate change ahead of the UN Climate Change Conference, COP-26 in Glasgow, November 2021, regarded by many as the most important multi-governmental meeting in history.